ABOUT US
OVALTINE COURT
It's hard for an apartment to feel like home if there's no room to live as you've dreamed. At Ovaltine Court in Villa Park, IL there's space for life on our residents' terms. Our pet-friendly community reflects the rich history of the Ovaltine factory, an unbeatable urban community and amenities to fit your lifestyle.
SPACE FOR LIFE
We're dedicated to brining first-rate comfort directly to our residents at Ovaltine Court.
A PERFECT BLEND
THE HISTORY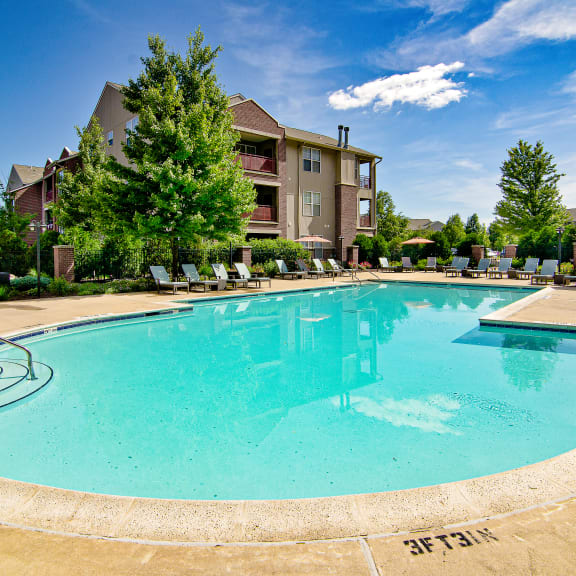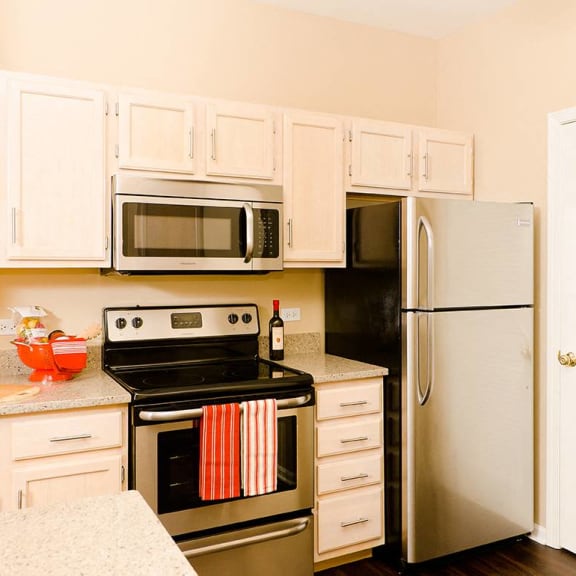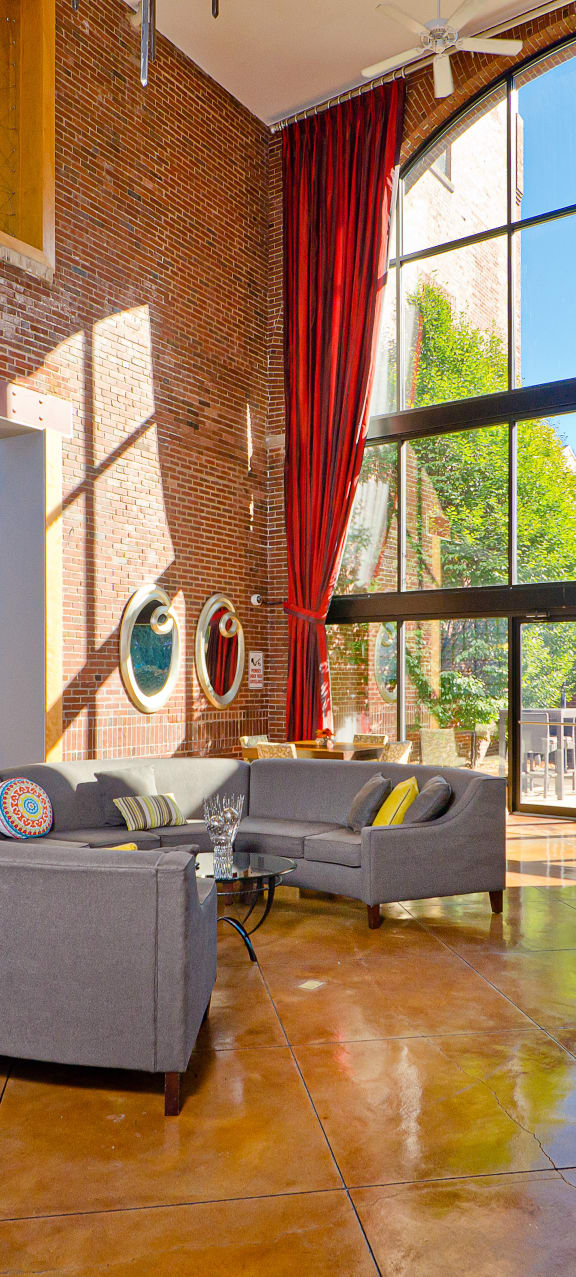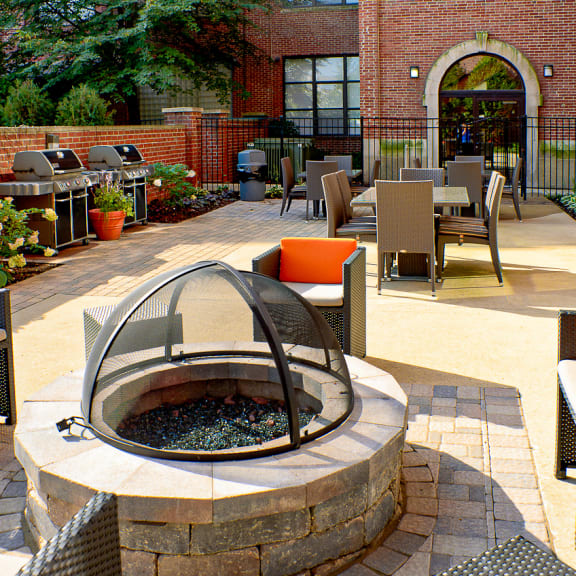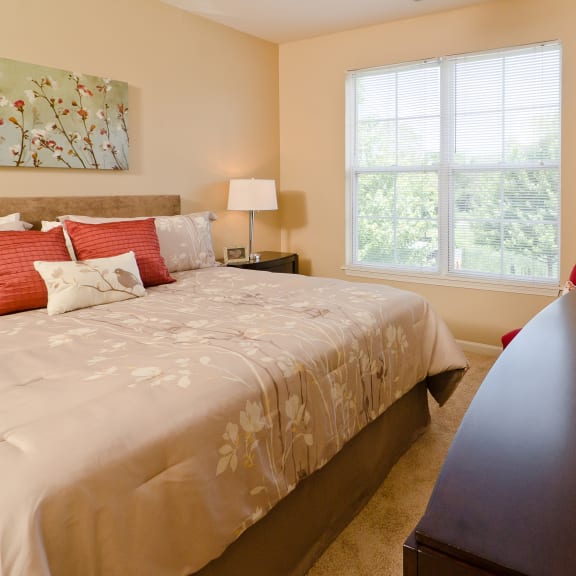 AT THE CORE OF CONVENIENCE
At Ovaltine Court, we believe that convenience plays an integral role in comfort. When everything you need is within reach from home, you have more time for the things and people you love without the stress of long commutes.
LIFE BEGINS HERE
NOW LEASING